Hi friend in this tutorial we going to see about the wow notify jquery notification. Jquery wow notify is simple and light weight customizable jquery notification plugin. The total size of the plugin is less than 4kb.

I have been getting many request from my junior followers to develop a simple ajax php websites. So this time i have showing you a simple website that build in php ajax and bootstrap. The code is positioned in the body part.

In this experiment, I seen that by a mixture of the CSS1 properties background-attachment and background-position, 2nd displacement maps can be created and, by scrolling, the displacement map would be applied to completely different components of the feel (a background image).
Social Oauth Login
Personalized Map Navigation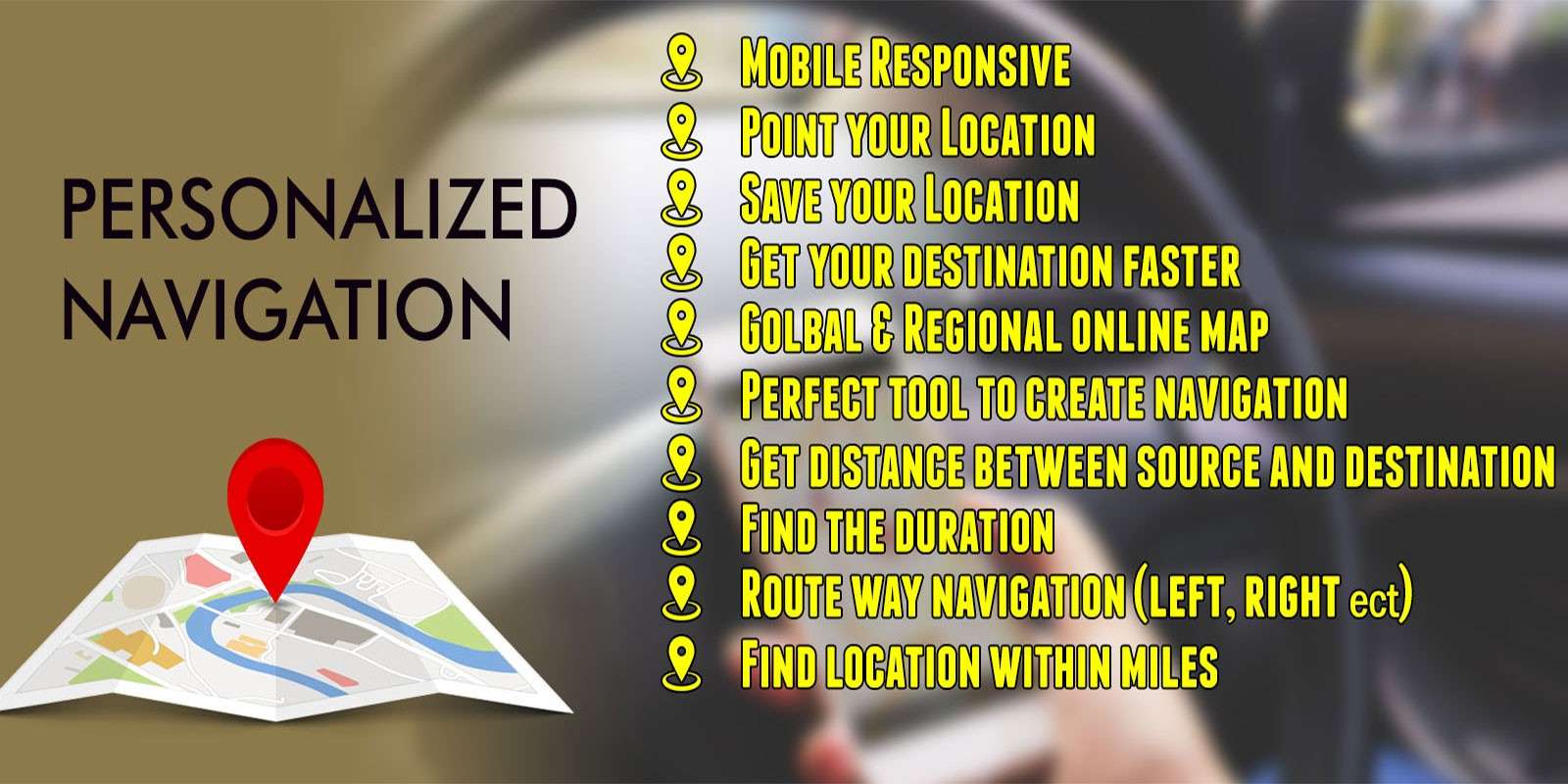 Online Image Compression Tool
Image Compression
Advertisement
Most Popular Post
Categories